We have done it again folks! For our second year in a row we have teamed up the with National Wildlife Federation to help spread awareness and education to the lovely people of Boise, Idaho about the importance of planting trees.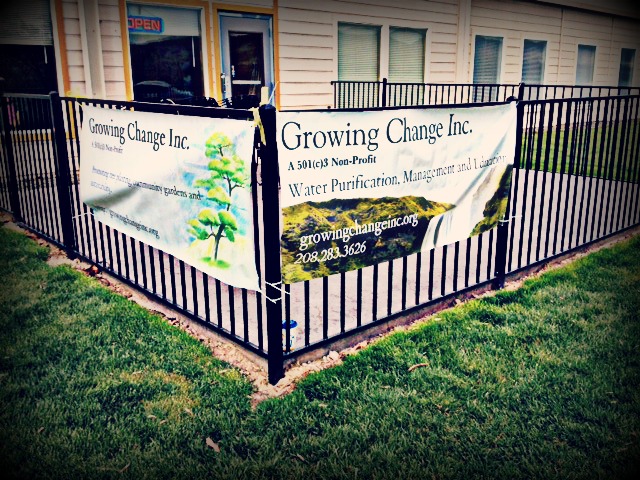 Since combining forces with the NWF last year we will have introduced over 500,000 pounds of fruit into the world over the lifetime of the trees. By simply picking up a tree from our Trees For Change event you have made a difference.
This year the NWF provided us with several varieties of fruit and non-fruit bearing trees:
-Rainier Cherry
-Ayers Sugar Pear
-American Persimmon
-Chestnut
-Mulberry
-Black SweetGum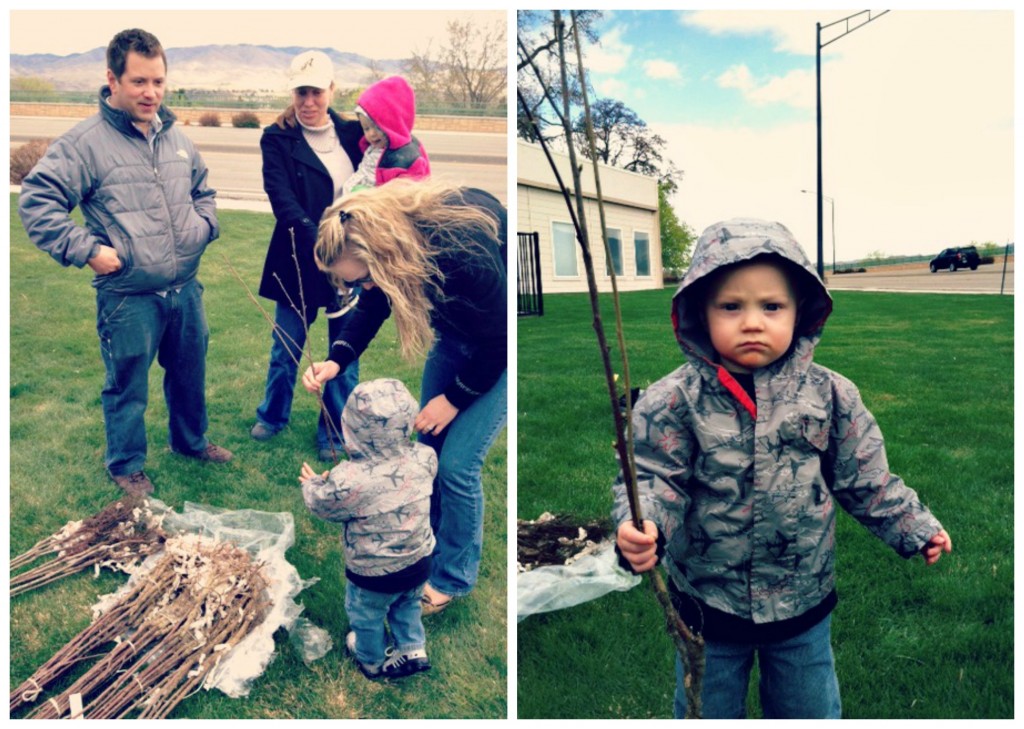 It was great to see people young and old at our Trees For Change event last Saturday. We were able to disperse at least 100 trees to be planted around the Treasure Valley area.
We also have to give a huge shout out as well to Shangri-La Tea House for allowing us to host our event on their property. It was a bit chilly on Saturday, but nothing a nice warm cup of tea couldn't cure!
Our Trees For Change event is not over yet, so don't you worry if you wanted to pick up a tree last weekend and didn't get a chance to. You can find Growing Change, Inc at the first annual Idaho Green Fest this weekend (April 20-21, 2013).
***
Growing Change, Inc is always looking for volunteers to help with events and to spread awareness of our organization.  We would also love to work with our Idaho Youth to spread the message of the importance of planting trees. If you would like more information on how you can help us, or how we can help educate your youth please contact us at growingchangeinc at gmail dot com.